Born in Barcelona on August 18, 1977 . Since very little is attracted by the sea and the endless sensations evoked by nature and open spaces .
In 2001 decided to buy his first camera and photograph the natural world and try to capture those details that give life and collect the beauty of a landscape.
Autodidact begins to delve into the world of photography with great enthusiasm and dedication. Your maximum concern is photographing the landscape and be able to pass a series of " invisible" to arouse feelings the viewer's attention, taking photography as a tool of artistic expression.
The author is considered a landscape photographer and also likes macrophotography and small abstractions.
He has traveled wide open spaces of the Peninsula and his work focuses mainly in Catalonia , Pyrenees and Basque Country.
His images have been published in books , magazines , calendars and exhibitions.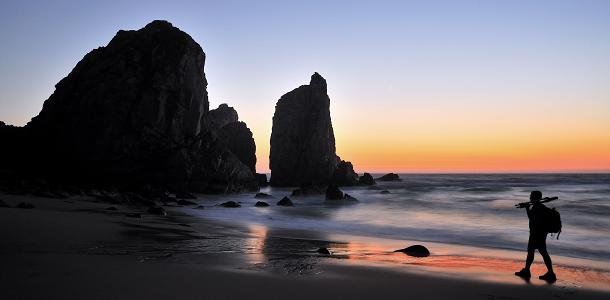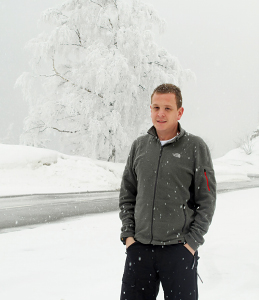 PUBLICATIONS

· Publications in magazines : National Geographic Travel, Descobrir , Wild Vision , Digitalfoto , Pyrénées Magazine, Superfoto Nature ...

· Published in Superfoto Naturaleza :

" Coastal Landscape " and " Autumn"

· Published in Vision salvaje :

" The filters in the landscape" and " Winter Landscape "

· Co-author of the book: "Nature: Regards sur le creativs Nature" (Portfolio Natural)

· Co-author of the book "Consigue paisajes espectaculares" (Fotoruta)
· Collaboration in the book:" La Fotografía creativa de Paisaje" de José B. Ruiz
 
· Collaboration in the book: " Fotografía en tus viajes" de Oriol Alamany

· Participation in the book: " Photographers Visión Salvaje 2006 ", " Mont, i muntanya imatges de Natura" , " Inspirats per la Natura "
CONTESTS :

· His images have won awards at most important Nature Photocontest of country: Montphoto ( five editions), Naturalistes of Girona, Trofeu Oscar Ribes , Memorial Barrachina i Agustí Torrents
EXHIBITIONS:
· Exhibition in Festimatge Calella 2014. Fotografia de Natura: "Racons de Mar"
· Exhibition Porfolio Natural: "Nature: Regards Créativs sur le Nature"
· Exhibition SCFN: Natura Catalana rica i plena
OTHER:
· Workshop in Costa Brava (Grup fotogràfic Manlleu)
· Autumn Workshop in Picos de Europa (ECFN y Fernando Sanchoyarto)
· Landscape Workshop in Costa Brava (Mirada Natural)
· Member of jury in V instants de Natura (ADENC)
· Permament exhibition of Costa Brava photographies in Cadena Husa BCN
· Image and advertising photography for the company Pyton SL, Bearn and Grey, Aurumn Studio, Aurumn Deco, Aurumn.
· Member of Portfolio Natural
· Member of Societat Catalana de Fotògrafs de Natura (SCFN)